~~~~~~~~~~~~~~~~~~~~~~~~~~~~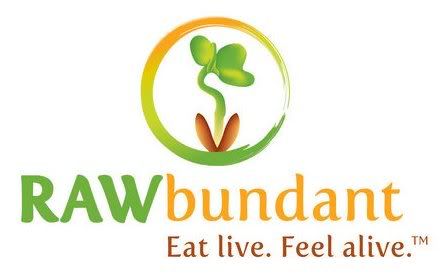 100% Raw & Vegan
Feta & Cream Nut Cheezes
~ Herb Cream Nut Cheeze ~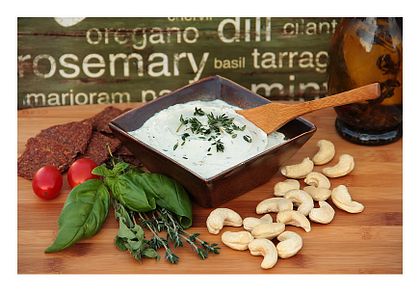 ~ Portabello Sunburgers ~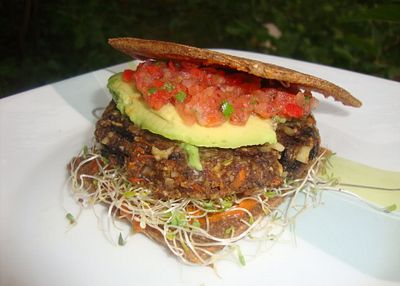 ~ White Chocolate Raspberry Mini Cheezecake ~
~ WATER KEFIR ~
Learn more at my blog:
What is Water Kefir and How to Make It
Need some inspiration to stay raw? Check out my "before & after" images. :-)


Our baby Denzin loves raw foods too! :-)


And he likes to drink green juice too!


~~~~~~~~~~~~~~~~~~~~~~~~~~~~
I'm inviting you to join my Facebook Group >>> Chef Zoe's Raw Food Basics!
About: Through series of videos and blogs, I will begin teaching how to start incorporating more raw foods into your diet. In addition to showing how to create easy, delicious and nutritious raw recipes, I will discuss health and nutrition concepts, review products, books, movies or share tips on overall wellness. I invite everyone to join this group no matter of how advanced your knowledge of raw foods may be. My wish is for this group to become an open forum for sharing and exchanging information that can better everyone's health.
May we all rejoice in happiness, health, love, peace and prosperity!
Namaste ~ Chef Zoe (a.k.a. GreenMomZoe)